Blog hops are are great way to meet to find new blogs and meet new people. Today I'm participating in these blog hops. Why don't you come join the fun?!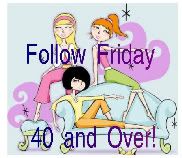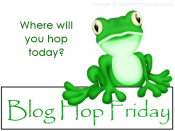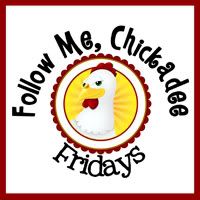 Also check out Fabulous Friday Follow Blog Hop
Thanks for stopping by to visit! Hope to see you again soon!