As part of The Schoolhouse Review Crew I received the Sacagawea (Brave Explorers Every Child Should Know) Complete PDF e-book by Karla Akins to review.. This is the second book in a series called Brave Explorers Every Child Should Know available from Knowledge Quest.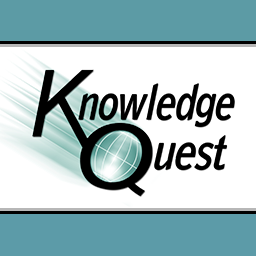 Sacagawea is 112 pages long and geared toward children ages 8-14. I read this ebook on my computer as a pdf, but it is available in a Kindle version. Sacagawea contains interactive links through out. The links define words, tell about a time period, person, or group of people. If they talked about an illness, there would be a link to follow that told him what it was. I read some of this book out loud to my 12 year old, 6th grade son. I found that we didn't take full advantage of the links when I was reading out loud. So I turned the book over to my son. He read and clicked his way through the rest of the book. Here is a sample of the Sacagawea ebook on the Knowledge Quest website. This would make a great family read aloud. Then the kids could go back, read it again for themselves, and explore all the interactive links.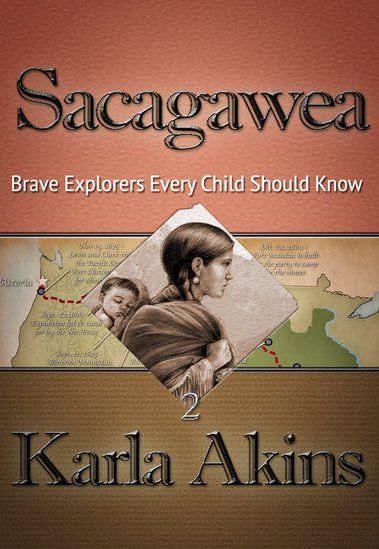 "It's a good book. The only thing I didn't like about the book is Charbonneau. He is laaaaaazzzzzyyyyyy and hoorrrrriiibbbllleee. Sacagawea wouldn't eat a horse or a dog. " – Zach This was the first time he read an ebook with interactive links. When I got on the computer after his reading sessions, I had to close multiple windows that he opened while reading this book. So judging by the number of windows open each time, he really enjoyed the interactive links portion of the book. In fact, I told him he didn't have to click on every single link available. He said he wanted to, because he liked finding out the information. We both really liked this Sacagawea ebook.  Sacagawea is available on the Knowledge Quest website $4.97.  


Please follow and like us: