Today, I'm participating in the blog hops listed below. These are a fun way to find new blogs.
If your a first time visitor to Linda's Lunacy, Welcome! I hope you can stay awhile. Have a look around, there's lots to see here.
If you decide to follow Linda's Lunacy, just leave me a comment to let me know your following me, and I'll follow you back. Have a great day!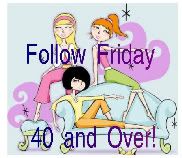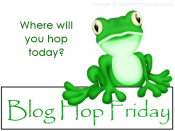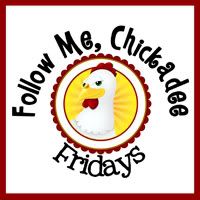 />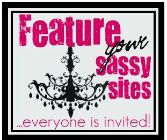 Thanks for stopping by to visit! Hope to see you again soon!
Please follow and like us: