Tri-Cross is a board game invented by an Atlanta father-son duo. Designed to by played by 2-4 players, it can be played with varying degrees of difficulty. That makes it the perfect family game.
Tri-Cross is a strategy game for ages 10 and up. And don't think that because it's a strategy game that it means you will automatically win over your 10 year old. Or 11 year old. As my 11 year old promptly beat me. lol The other kids have all had turns at beating me. And I didn't let them win, either. lol This game is a cross between checkers and chess. It's fairly easy to learn how to play.
The easiest version of the game is the 2 player. You set your pieces up according to the directions. then you just take turns moving. The pieces can jump according to their numbers. All the numbers, 2-6, can jump the numbers below it. The numbers 2-5 can jump the Tric-Cross piece. The 6 can't jump a Tri-Cross, but a Tri-Cross can jump a 6. You can win 2 ways: by removing all your opponents pieces from the board, or keeping one of your pieces in the center square Tri-Cross for 4 turns in a row.
Sounds easy enough. But there's a twist. At the end of every turn, any jumps that can be made, have to be made. So if I have my 6 in the center, my opponent can move a 4 next to it, and I have to jump it. Thereby removing my piece from the center square. Then I have to make my way back and re-start the count.
Most games are played quickly. My kids like that, because they can play more games.
The 4 player version is harder. You start with your pieces upside down on the board. You know where you place your numbers, but no one else does. A piece isn't turned over until it is challenged. So, I could move one of my pieces up to one of my kids pieces. Then we turn them over, and the highest number then must jump the other, and remove it from the board. The same jumping rules as above apply here as well. The problem I had with this version was I could never remember which number was where. lol
In addition to the full sized game pictured above, there is also an Eco-Friendly Travel Edition. The bags and the "board" are all made of organic cotton and printed with non-toxic soy based inks. Not only that, it's super cute, too.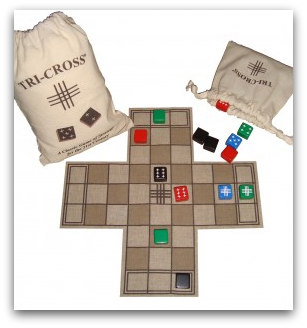 This edition is great for playing at home as well as when traveling. Since it's in a small bag, instead of a box, it takes up much less room on your game shelf, as well as in your suitcase. The game pieces go into the smaller bag, which you lay in the center of the game board. The game board then folds up around the bag and fits into the larger bag.
See? How cute is that? It has to be the cutest board game ever. I may or may not have sat and wrapped & re-wrapped it.
My whole family loved this game. The kids have asked to play every day. We even left the board set up on the coffee table so it was ready to go. Tri-Cross would make a great gift, too. For child or adult. If you like to give family gifts, instead of individual gifts, this would be excellent to give as a family gift.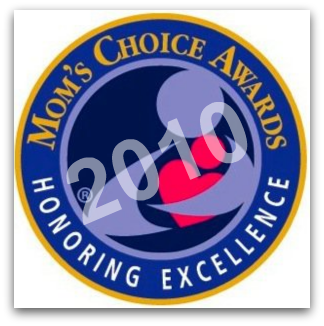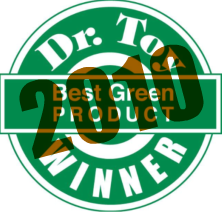 Tricross has won several awards including the  Dr. Toys 2009 100 Best Children's Products, the  Creative Child magazine's Creative Toy Awards 2008 game of the year and has earned the national Parenting Center's Seal of Approval.
You can watch a video discussing the game here You can purchase Tri-Cross by visiting their website GamesforCompetitors.com . There are 3 versions of the game, Standard, Eco and the Wood Edition. Prices start at $19.95. You'll also be able to watch how to play videos.
To see what other members of the crew are saying about the Tricross game, visit the Crew Review Post.

*Disclosure of Material Connection: I received one or more of the products or services
mentioned above for free in the hope that I would mention it on my blog. Regardless, I
only recommend products or services I use personally and believe will be good for my readers.
I am disclosing this in accordance with the Federal Trade Commission's 16 CFR, Part 255:
"Guides Concerning the Use of Endorsements and Testimonials in Advertising."
Please follow and like us: