Today, I'm participating in these blog hops. This is my first time participating in all of them! Why don't you come join the fun?
If your visiting Linda's Lunacy for the first time, Welcome. I hope you can stay and visit for awhile!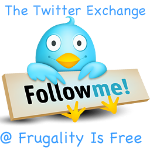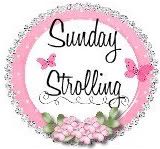 Thanks for stopping by to visit! Hope to see you again soon!
Please follow and like us: