As part of the Schoolhouse Review Crew, I received a copy of the book Seed Sowers Gospel Planting Adventures by Gwen Toliver from Seed Sowers to review. The book lists for $13.95 for the paperback.
The author, who is also a homeschooler and fellow member of the Schoolhouse Review Crew, spent two years working on this book, including many in-person interviews. There are stories of twenty-one missionaries told in the book.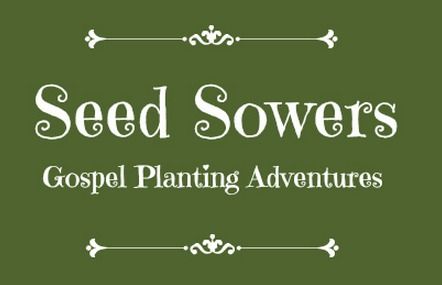 Do you know how many languages are spoken in the world? Nearly 7,000! Do you know how many of those languages have a complete Bible translated into them? Less than 300. That's a big discrepancy! From what I have read, that represents nearly 300 million people that are still waiting to hear & read the Gospel in their own language. The stories of the twenty-one missionaries in Seed Sowers are stories of their living and working with the people that they are translating the Bible for.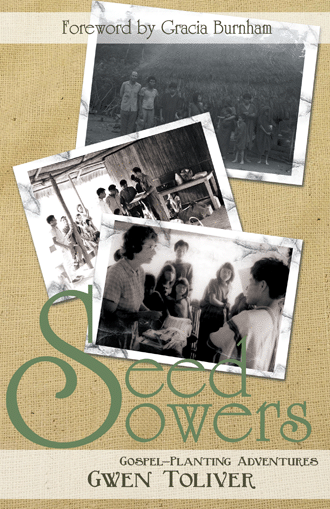 Each of the twenty one chapters tell a story of one missionary, or missionary couple. While we may not recognize any of the missionary's names they are doing a tremendous work. We may think that translators live very boring lives, spending their days with pen and paper. This book will definitely change that image.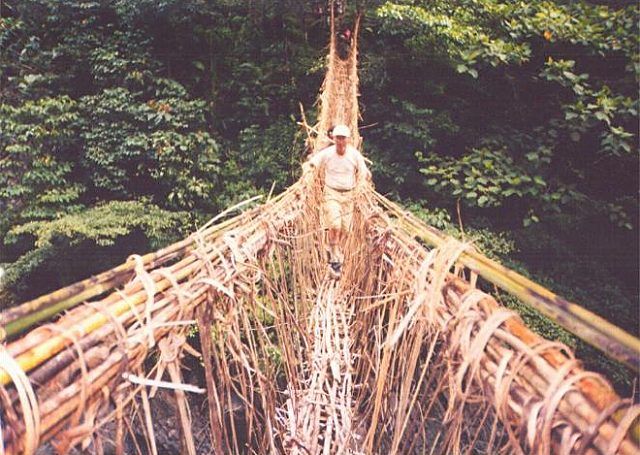 These are action packed stories that will hold the attention of your entire family. From the first contact with unknown tribes to wild animals and wild witch doctors. You'll read exciting stories of living in the jungle, including headhunters and cannibals!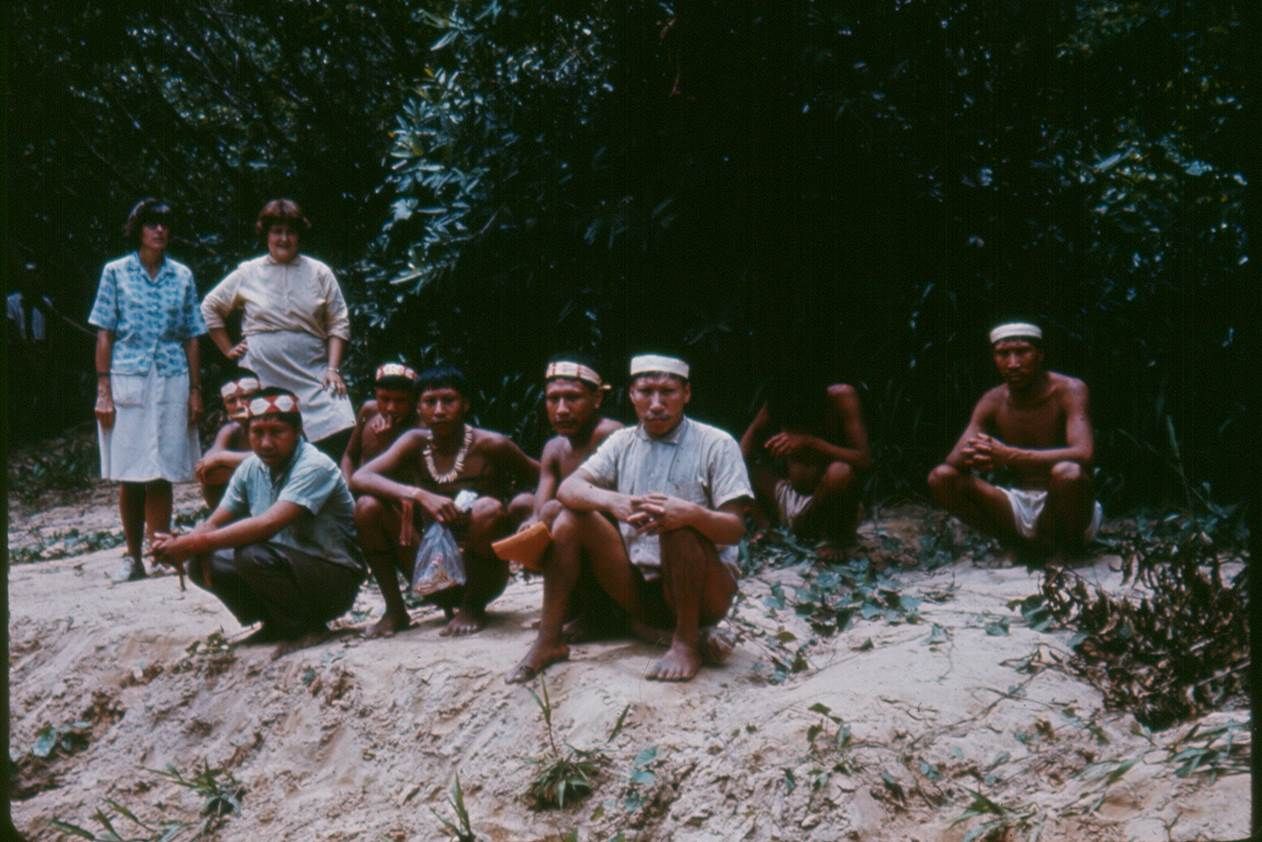 My kids were on the edge of their seats while I read some of these stories out loud. They would be looking down, and I could see their heads jerk up to look at me during some parts of the stories. And my kids are now teenagers! This book is an excellent family read aloud. Not only will your family enjoy the stories, they will be learning about missionaries and Bible translation. From the seed sowers that are planting the seed of God's word around the world.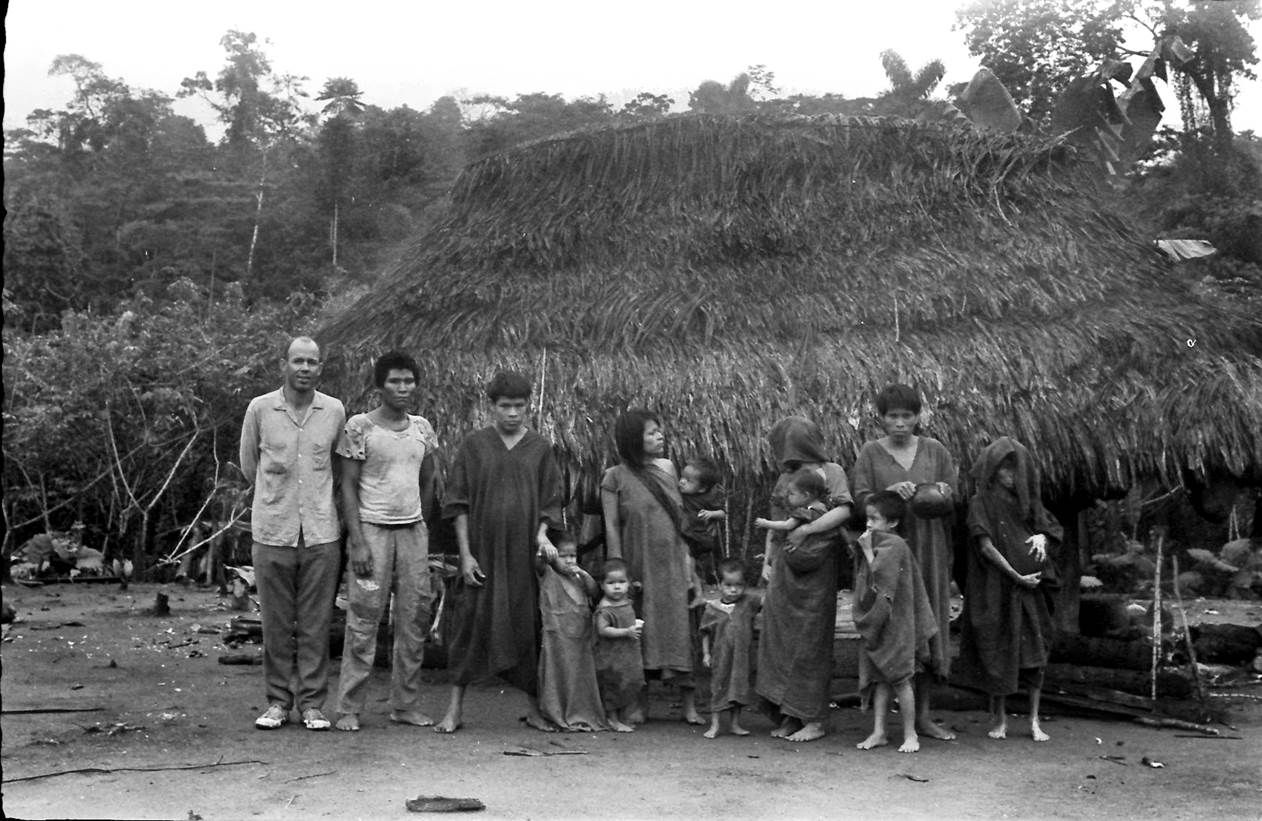 While there are no pictures in the book due the age and quality of the pictures, the Seed Sowers website has many original pictures that you can see. Three of those pictures are shown above.
Seed Sowers Gospel Planting Adventures by Gwen Toliver is an excellent book that I highly recommend. Whether you read it out loud to your family, or just read it yourself. You will not be disappointed in the story telling and the message of the book.
Please follow and like us: