This has been a good week. I have flowers blooming. I got a new kitchen faucet. Read some books. Ate some salads. Took care of some bored kids. And got a new laptop!
While your here, enter my latest giveaway – The Last Christian!
Friday's mean a chance to meet new people at these blog hops: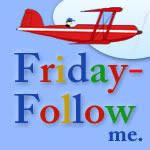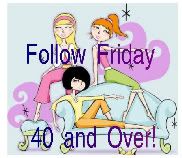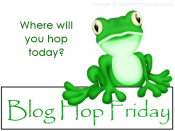 Thanks for stopping by to visit! There's lots to see here. You could start with my "About Me" page at the top. There are more links in my sidebar.
Hope to see you again soon!
Please follow and like us: