We love playing games as a family, so I was excited to receive Commissioned from Chara Games to review.
Commissioned is a historically accurate, Christian strategy board game. You don't have to be a Christian to play and enjoy Commissioned, though! Commissioned presents the Biblical information, which is the first 150 years of church history, from a historical viewpoint. You do not need to know anything about Christianity or the history of the early church to play.
We've been playing this board game as a family. Commissioned is for 2-6 players and recommended for ages 14 and up. I think the high minimum age is because it is a strategy game. If you have a younger teen that likes to play strategy games, I think they could play this game as well. Or an adult and a younger than 14 could play together as a team. That way the whole family could play together. There are a lot of little pieces, though, so younger than 3 shouldn't play.
Commissioned, which takes about an hour to play, is played in rounds on a two sided game board. Players act as one of 6 Apostles of the early Christian Church, each with its own large playing board.
There are 5 scenario cards to choose from. One of these is selected before the game begins. Each scenario is different, with different goals to be completed in each game. Because of this, the 2 sided game board, and the trial cards that are played during the game, no 2 games are the same.
There is an over sized 12 page rule book with instructions and plenty of pictures that explains how to play the game. I like that a 12 page over sized Commissioned Theme Appendix is included with the game. It explains some of the historical background of the game, the people, places, and events depicted in the game. It has pictures of all of the Trial and Faith cards. It explains each of these cards with the history behind what is on the card. Some have Bible verses to help explain it.
Commissioned is little complicated to learn. However, after watching the how to play video on the website, which is 24 minutes long, and playing a couple of times with the rule book in hand, we had learned how to play. Here's a short overview video that explains a little of the church history behind the board game, and a little about the game play.
Players take turns as the group's elder, passing around a staff, and must make decisions affecting the team. Faith Cards are drawn & played, Trial Cards are chosen and completed, the books of the New Testament collected, church members added, new churches planted, and persecution overcome.
Game play continues in rounds until the scenario card victory conditions are met, before the Trial Deck runs out. If the Trial cards run out before the conditions are met, or 5 churches are extinguished, the game is over. Commissioned is a collaborative game, everyone wins and loses as a team.
While learning to play the game, it seemed complicated and overwhelming. Once we learned all the rules, it wasn't complicated at all. Commissioned is a great family strategy board game that I'm sure we will be playing many more times.
To see what other homeschool families have to say about Commissioned, click the graphic below.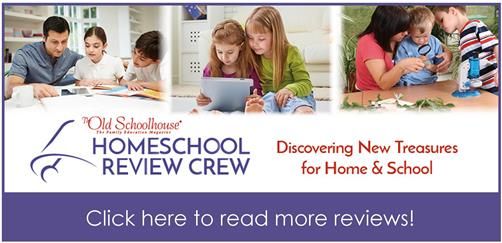 Chara Games has a new game coming soon, 3 Seeds, that looks like a lot of fun.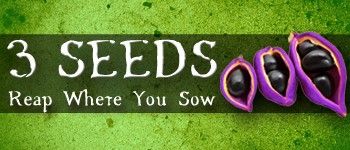 3 Seeds is a light strategic card game. I will be receiving it soon to play with my family. Be sure to keep an eye out of that review!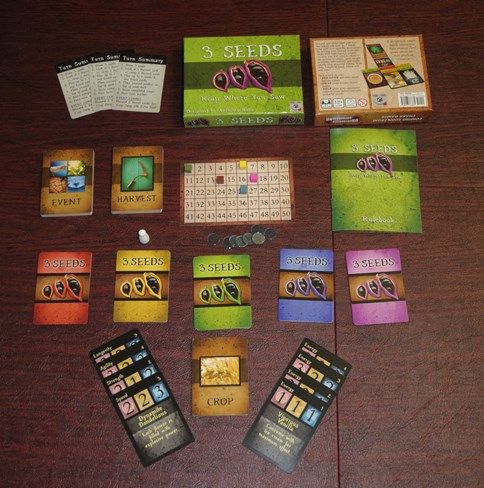 Please follow and like us: