Welcome to Linda's Lunacy!
It's been a busy week here, I had 2 kids go to horse day camp, so lots of driving back and forth. They had a great time and learned lots, so it was worth it.
This week I shared my menu plan and a recipe for Sponge Shortcake.
I also shared how to make Homemade Detangler Spray, how to use denture tablets for cleaning, and what I'm reading this week.
I joined Word Filled Wednesday as well as Wordless Wednesday.
This week I started the Read the Bible in 90 Days program. So far so good!
And, of course, I was at the Saturday on the Farm Carnival, and in the garden.
Friday's mean a chance to meet new people at these blog hops: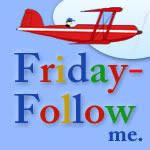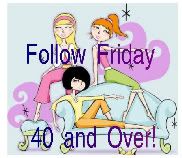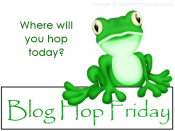 Thanks for stopping by to visit! There's lots to see here. You could start with my "About Me" page at the top. There are more links in my sidebar.
Hope to see you again soon!