Welcome to Linda's Lunacy!
If this is your first time visiting Linda's Lunacy, Welcome! I'm glad you stopped by for a visit.
This week, from my kitchen, I shared my menu plan and a recipe for Pumpkin Cinnamon Chip Cookies. I also shared how to test eggs for freshness.
I shared what I'm reading this week and I continued the Read the Bible in 90 Days program.
I joined Word Filled Wednesday as well as Wordless Wednesday.
I also updated my 200 Sit ups Challenge.
And, of course, I was at the Saturday on the Farm Carnival, and in the garden.
Friday's mean a chance to meet new people at these blog hops: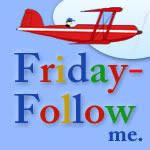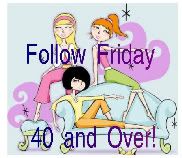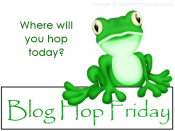 Thanks for stopping by to visit! There's lots to see here. You could start with my "About Me" page at the top. There are more links in my sidebar.
Hope to see you again soon!
Please follow and like us: