Welcome to Linda's Lunacy!
If this is your first time visiting Linda's Lunacy, Welcome! I'm glad you stopped by for a visit.
This week, from my kitchen, I shared my menu plan and a recipe for Italian Chicken. I also shared how to stop a runaway cutting board, how to make a homemade ice pack, and why I love my cast iron skillet
I shared what I'm reading this week and I continued the Read the Bible in 90 Days program.
I joined Wordless Wednesday with Time For Kittens. I also joined Word Filled Wednesday.
And I am excited about my OpenSky shop opening. I'd love for you to come see what I picked out just for you! 🙂
I always share a music video on Sunday, so if you like music, come back on Sunday to see what I have shared.
I also updated my 200 Sit ups Challenge.
And, of course, I was at the Saturday on the Farm Carnival, and in the garden.
Friday's mean a chance to meet new people at these blog hops: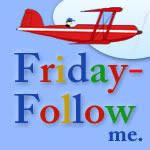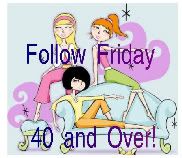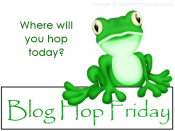 Also check out Fabulous Friday Follow Blog Hop
Thanks for stopping by to visit! Hope to see you again soon!
Please follow and like us: